This leg of the race can be shared between two (or three) runners instead of just one.
Begin your journey downtown at The Bellingham Farmers Market. Follow the South Bay Trail to Boulevard Park and on to Fairhaven via the Taylor Street dock. At the top of Taylor Street Dock, where you come out on 10th Street, run to the end of the road. Don't go down the trail.
STAY RIGHT around the big yellow gate and down into Port property. See route in red below.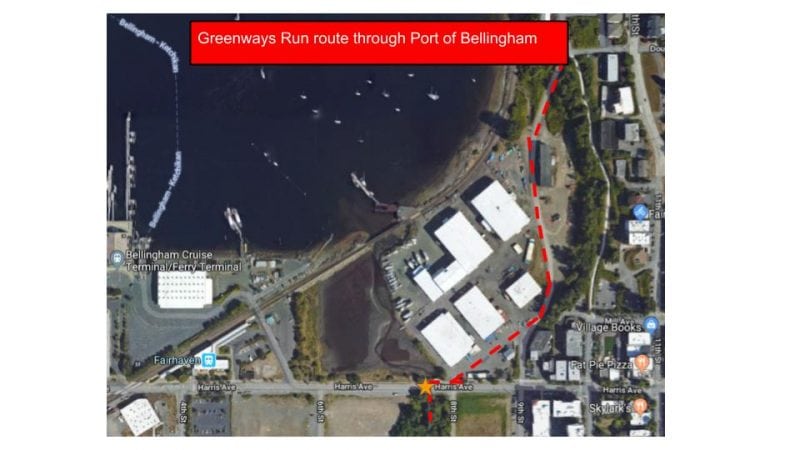 After you cross Harris Ave., you will enter the Greenways trail at the mouth of Padden Creek as it empties into the lagoon. Wind through Fairhaven, passing Fairhaven Park on your right, as you run up the Padden Creek Trail and out on to the sidewalk of Old Fairhaven Parkway.
As you run along the sidewalk you'll pass through the gauntlet of traffic control in place for you to safely begin your climb up Connelly Ave. Say thanks to the Bellingham Traffic Control Officers and our volunteers on your way!
Take a right on 34th Street and go to the end of the pavement where you connect back with the Greenways System leading up the stairs and right onto the gravel path into Lake Padden. As you climb through the woods you'll take the last left for one last push up to end at the Lake Padden Horse Trailer Parking Lot
(Est. time 45 min.)
Equipment: 
Running shoes
Water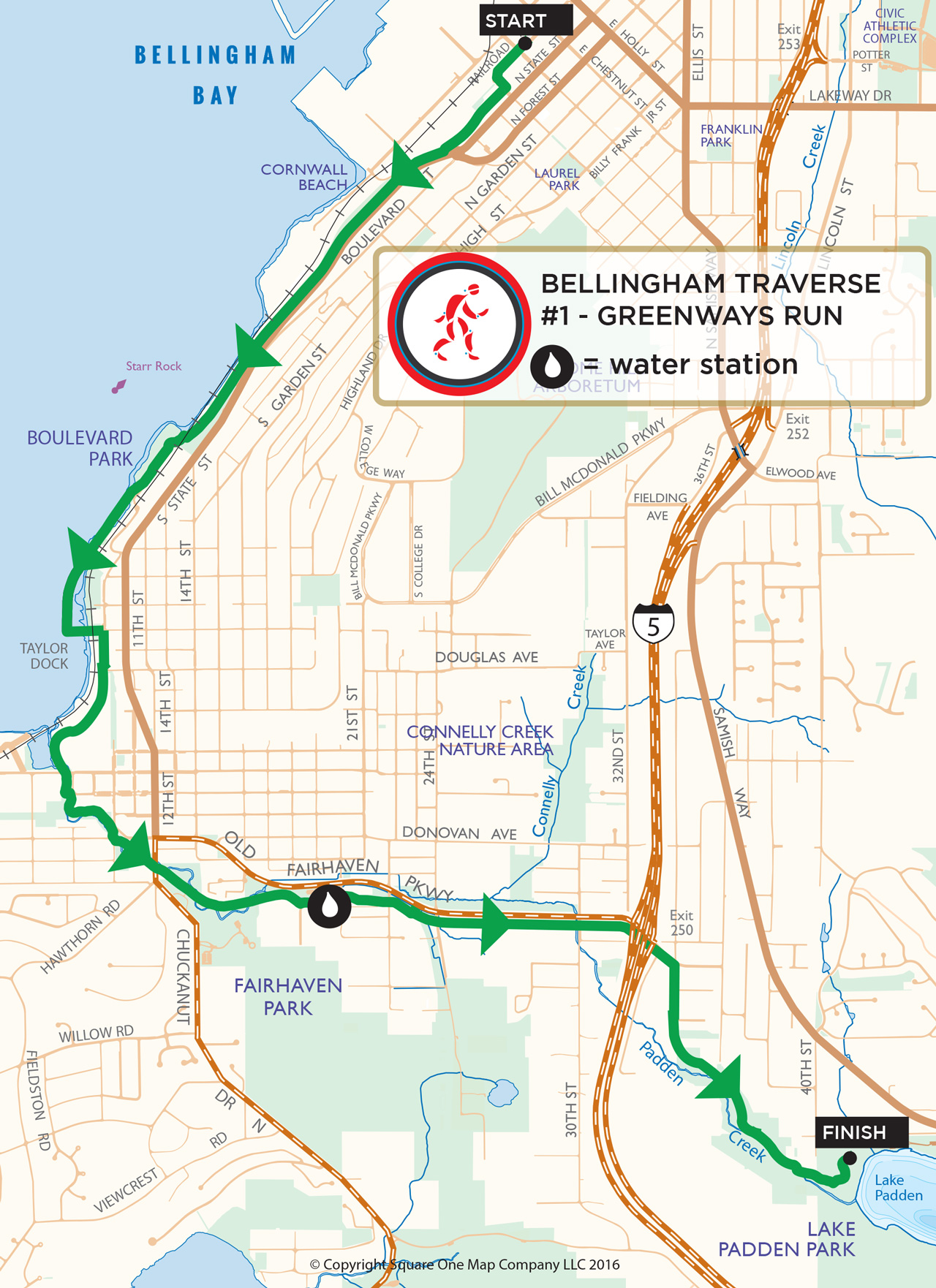 Traverse Course
Click the icon for specific race leg information:
Traverse Sponsors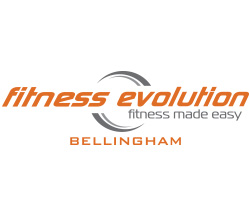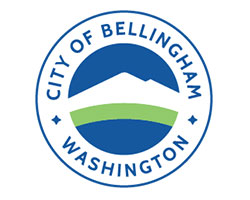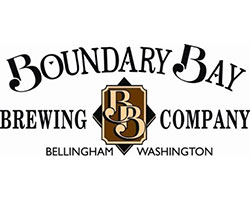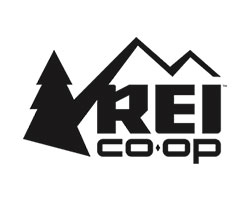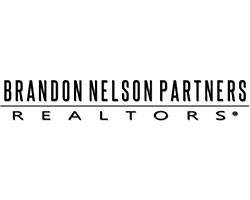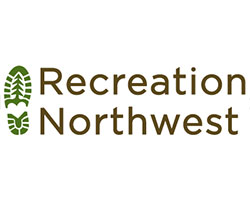 Greenways Run Course Preview