Want a free shirt?
We have a lot of old-school Traverse race shirts and this is your chance to win one for free! The contest is open through March 10.
Everyone who posts will win a shirt (while supplies last). Plus, when you post, you'll be entered to win a free consultation and 5 classes free from our sponsor Trailhead Athletics.
Here's how to get your shirt:
👉 Pick your favorite Traverse memory or why you're excited the Traverse is back in 2023
👉 Post about it on Facebook or Instagram (pictures are a bonus!)
👉 Use #TraverseIsBack and tag @BellinghamTraverse
Once you've posted, you can select your free shirt and pick it up at Trailhead Athletics anytime Monday through Friday between 6am and 11am or 4:30pm and 6:30pm. We will notify the winner of the Trailhead Athletics consultation and free classes by March 20.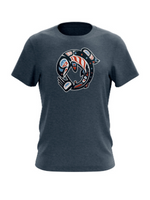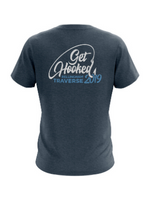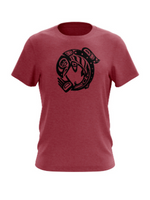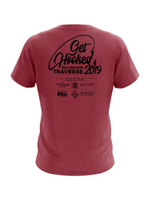 Right now, we have a lot of shirts ranging from XS to XL. The shirts will be handed out on a first-come-first-served basis. You can pick whichever shirt you prefer.
Don't forget to register for the 2023 Bellingham Traverse!